Tea & Coffee House Café
"The Brew with a View"
Come and join us for our signature 'Brew with a View'. Take advantage of the amazing views from our café across the channel to Hinchinbrook Island. After soaking in our breath taking scenery, with a brew in hand, treat yourself to one of our delicious light meals or indulge yourself with our array of mouth watering cakes.
Being a local family owned business, we acquire our products from other local businesses. Our coffee, tea & dairy products are grown in our own backyard on the Atherton Tablelands. The coffee plantation owned by the Jaques family offers a single blend quality coffee which can be enjoyed in any coffee style.
The Nerada plantation is Australia largest tea plantation. Cultivated in the lush tropical climate makes for a very flavourful pot of tea. If you do wish to visit their plantation, you will get a clear view of the top of Bartle Frere, Queensland's highest mountain.
Our dairy products are sourced from the Misty Mountain & Mungalli Farms. Therefore ensuring the all round local quality fresh taste.
Tea & Coffee House Gallery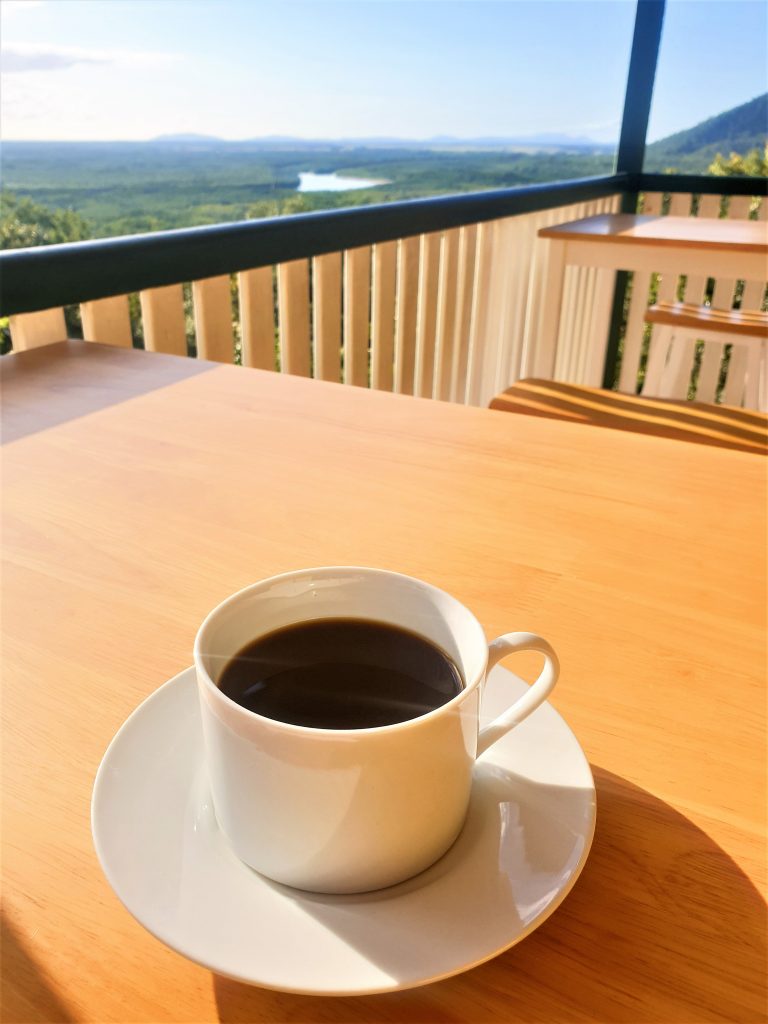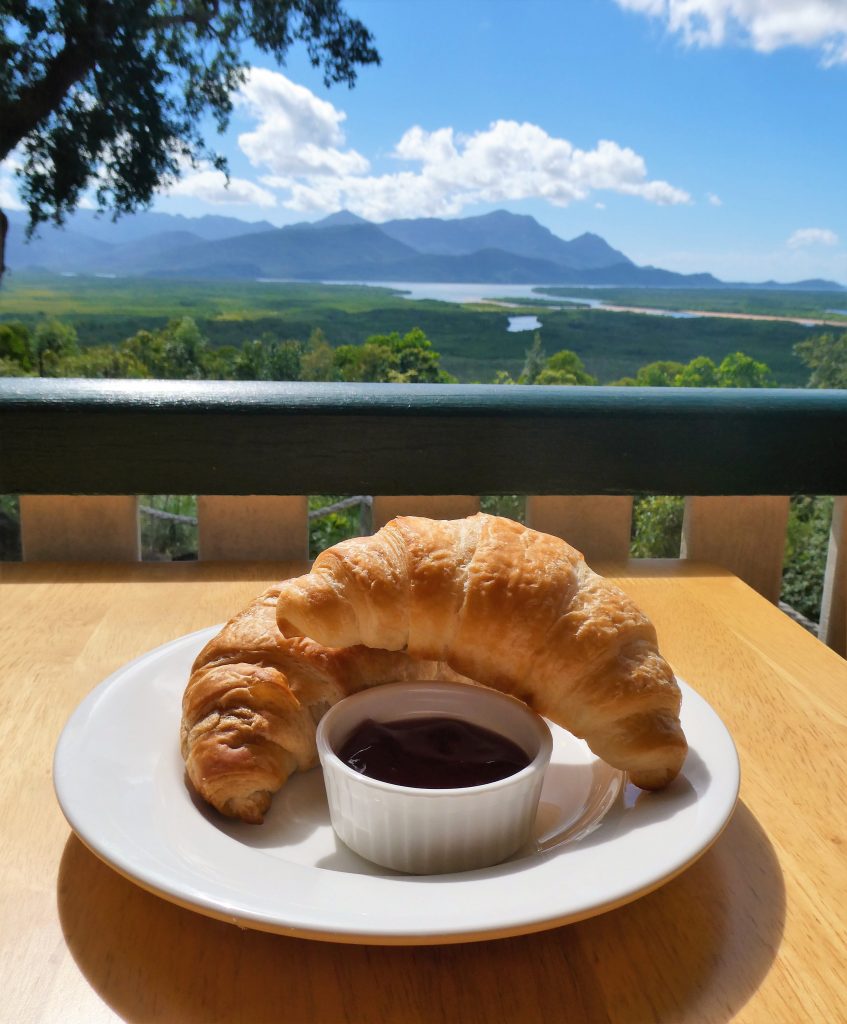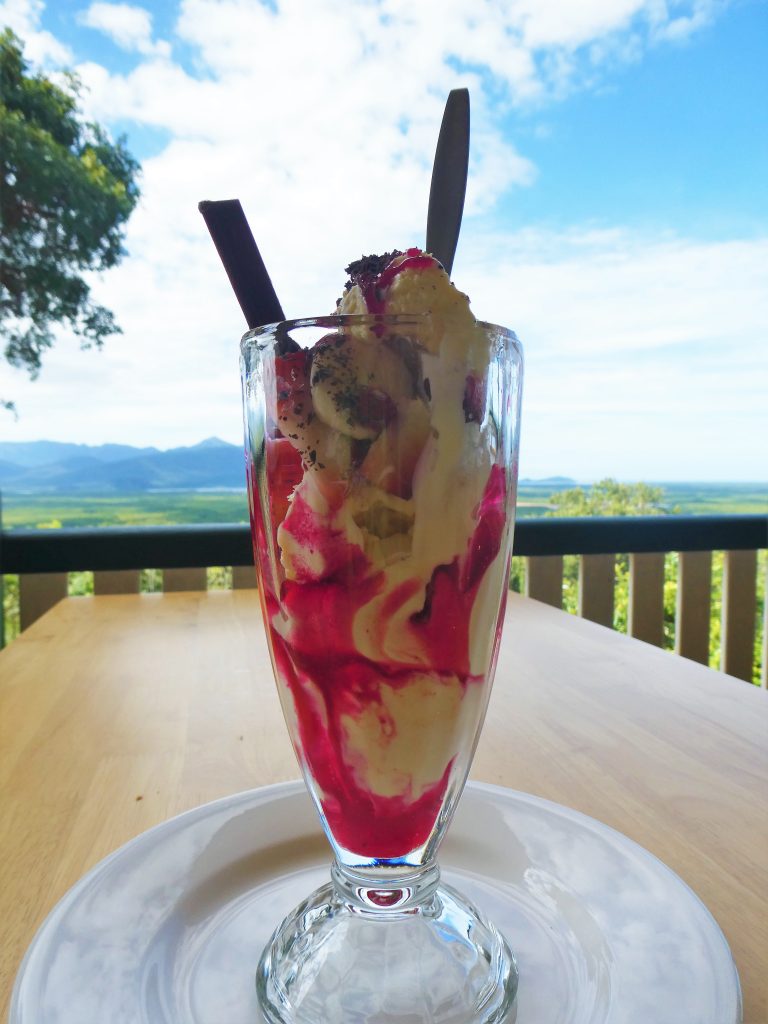 Where can I sit ?
There is plenty space to put up your feet whether it is inside our café on a lounge settee, on our expansive deck with a view from above or on our grassed area surrounded by trees and wildlife. No matter where you choose to sit, nothing will get in the way of this picturesque view.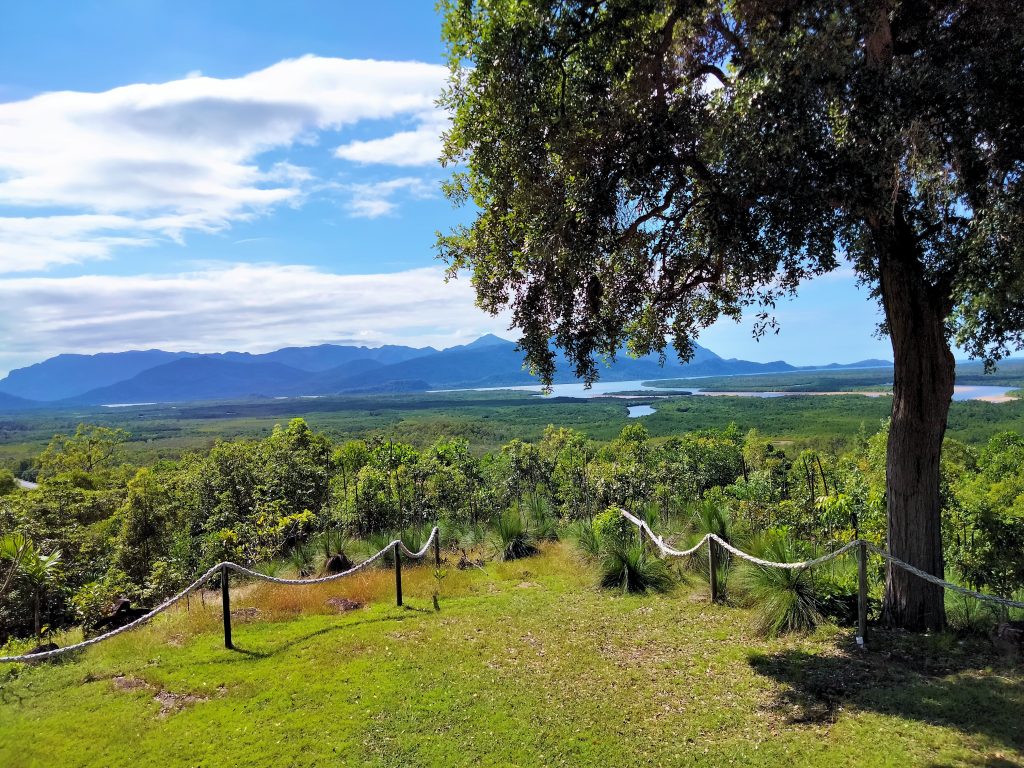 Opening Hours:
Monday – Closed
Tuesday – 9:30am to 3pm
Wednesday – 9:30am to 3pm
Thursday – 9:30am to 3pm
Friday – 9:30am to 3pm
Saturday – 9:00am to 2pm
Sunday – 9:00am to 2pm